In order to improve the product experience and increase playability, we have updated an electric version. All users who buy a hand-rotating gramophone can get an electric refitting pack.

聽Specifications
Weight: 32.5 g
Package size: 355*240*240 mm 锛圵ith English Instructions茂录?/li>
With Electric Refitting Pack LKB01M, you can convert聽hand-rotating gramophone into聽Electric gramophone.聽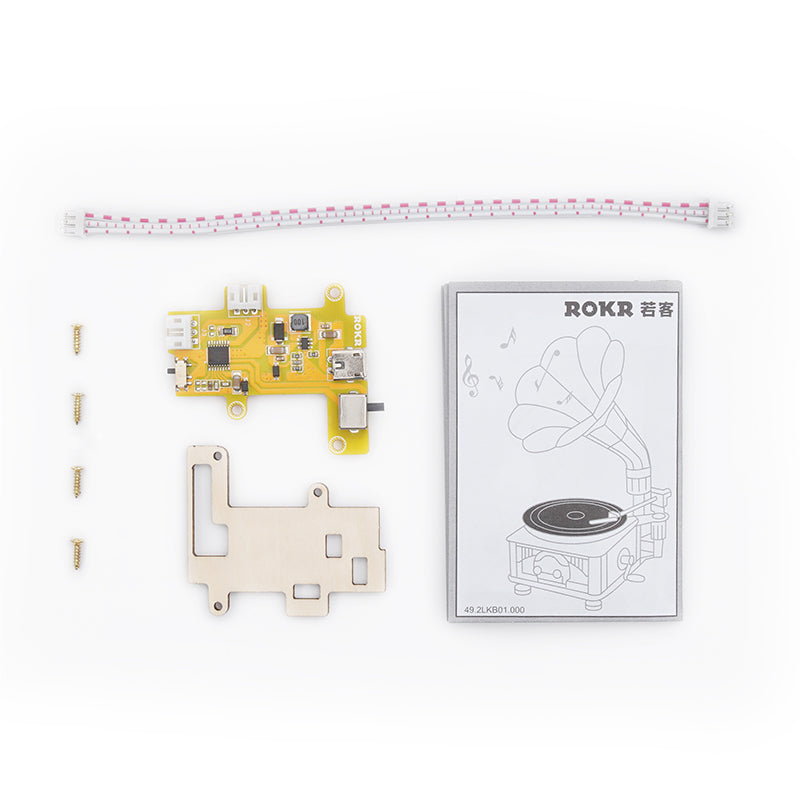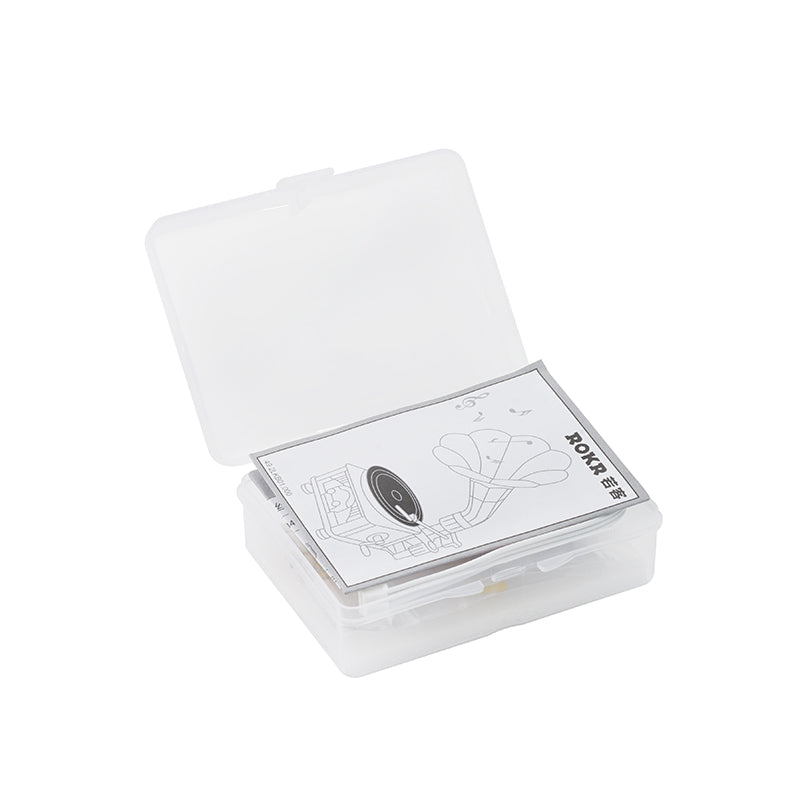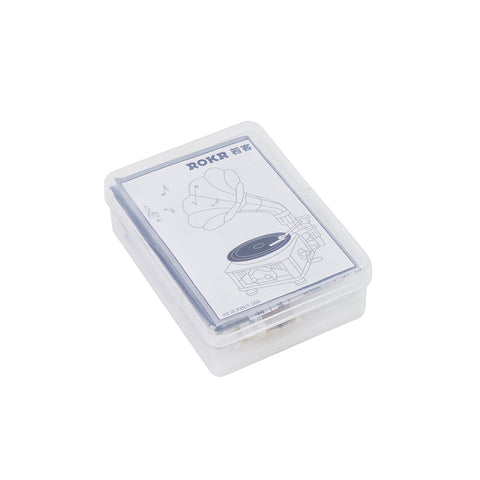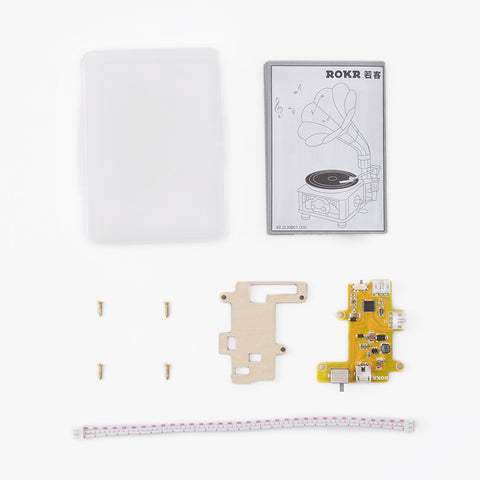 聽
聽
Please consider twice before you place the order. If you want to cancel order please do within 24 business hours BEFORE it is sent out. After it's shipped, we cannot accept the requirement of refund, especially when lacking shipping resources.
Standard Shipping
Enjoy free shipping on orders $65+
7-14 working days for most countries and districts (24-36 business hours to

 

process the order

 

and additional 7-14 days

 

for shipping). For remote districts it may take longer time.
During peak seasons (like Mother's Day & Christmas) shipping can take an additional 3-4 working days.
Available countries now:
United States, United Kingdom, Canada, Norway, Macao SAR, Saudi Arabia, Singapore, South Korea, China, Hong Kong SAR, Japan, Taiwan, Thailand, United Arab Emirates, Austria, Belgium, Bulgaria, Czechia, Finland, France, Germany, Ireland, Italy, Netherlands, Poland, Portugal, Spain, Sweden, Switzerland, Turkey, Ukraine, Egypt, Australia, New Zealand, Estonia, Peru, Denmark, Greece, Hungary, Latvia, Luxembourg, Malta, Mexico, Argentina, Bolivia, Brazil, Chile, Ecuador, Guyana, Paraguay, Uruguay, Romania, Jordan, Israel, Philippines, India, Indonesia, Lebanon, Malaysia, Pakistan, Qatar, Russia, Tajikistan, Uzbekistan, Yemen, Åland Islands, Albania, Andorra, Armenia, Belarus, Bosnia & Herzegovina, Bouvet Island, Croatia, Cyprus, Faroe Islands, Georgia, Gibraltar, Greenland, Guadeloupe, Guernsey, Iceland, Jersey, Kosovo, Liechtenstein, Lithuania, Mayotte, Moldova, Monaco, Montenegro, North Macedonia, Réunion, San Marino, Slovakia, Slovenia, Svalbard & Jan Mayen, Vatican City, Algeria, Liberia, Somalia, Sudan, Costa Rica, Guatemala, Haiti, Honduras, Panama, U.S. Outlying Islands, Caribbean Netherlands, Colombia, Falkland Islands, French Guiana, Suriname, Venezuela, Cook Islands, Fiji, French Polynesia, Kiribati, Nauru, New Caledonia, Samoa, Kuwait